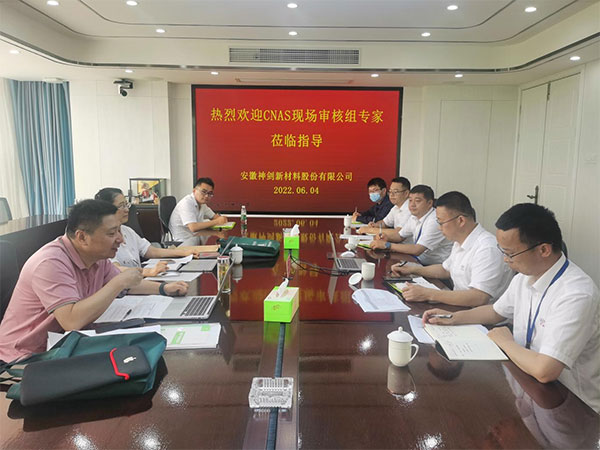 The Technical Center of Shenjian was recently passed on-site audit by China National Accreditation Service for Conformity Assessment (CNAS) and officially received a lab accreditation certificate from CNAS (registration no.: CNAS L16826), a full recognition of the testing ability and management of the Technical Center.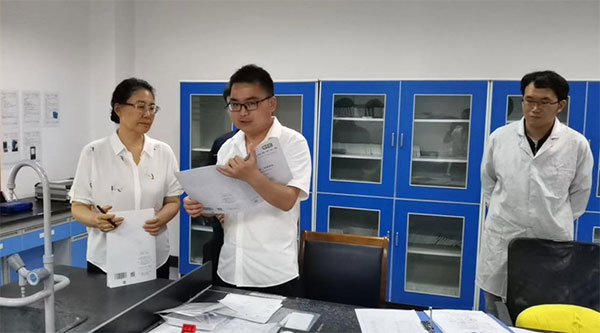 The acquisition of CNAS certification indicates the test result of thermosetting polyester resins for powder coatings from Shenjian Technical Center will be recognized by China and mutually recognized by the world, which helps to enhance the credibility of Shenjian's products and brand, and provides a powerful guarantee for the further promotion in the international market.
CNAS, established and authorized under the approval of Certification and Accreditation Administration of the People's Republic of China(CNCA), is the national accreditation body responsible for uniformly implementing the accreditation work for certification bodies, laboratories and inspection bodies.
As a full member of International Accreditation Forum (IAF) and International Laboratory Accreditation Cooperation (ILAC), CNAS plays an important role in the international accreditation mutual recognition system.