On June 17, 2022, Mr. Lin Hai, director of Veterans Affairs Office of Anhui Province, came to investigate and guide work with Mr. Li Dazhi and Ms. Zhang Guifen, director and deputy director of Veterans Affairs Bureau of Wuhu City. Mr. Wang Xueliang, deputy General Manager of Shenjian and relevant department leaders accompanied the survey.
After visiting the production workshop and technical center, the survey team had a detailed understanding of the production process, technological performance, etc.
Later, at the meeting after the visit, Mr. Wang introduced Shenjian's development history, business scope and employment of retired soldiers. Mr. Lin fully affirmed Shenjian's development and hope Shenjian continue to care for retired soldiers and absorb retried military employment as well.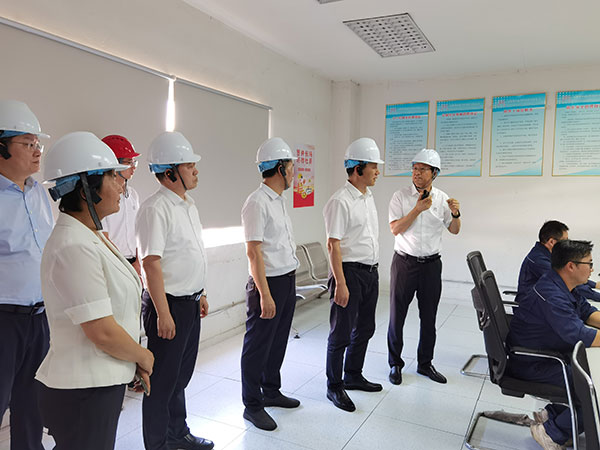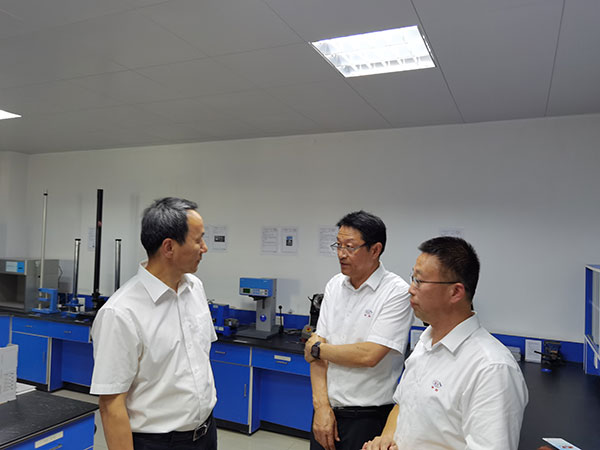 Actually, most of the original shareholders of Shenjian are from the army, with strong sense of military feelings. They have branded Shenjian's culture with "military spirit", that is integrity, braveness, resolution and high execution. Meanwhile they actively support to absorb retired military employment and create a good employment platform for them.
Mr. Wu Deqing (CTO) was just awarded the first "Employment Star of Veterans in Anhui Province" some days ago, which fully demonstrates Shenjian's respect for veterans and give employment preference to them in actions.