The award ceremony for Employee of the year 2021 was grandly held in the multimedia room on May 5th, attended by all the middle-level and above leaders and employees of the year.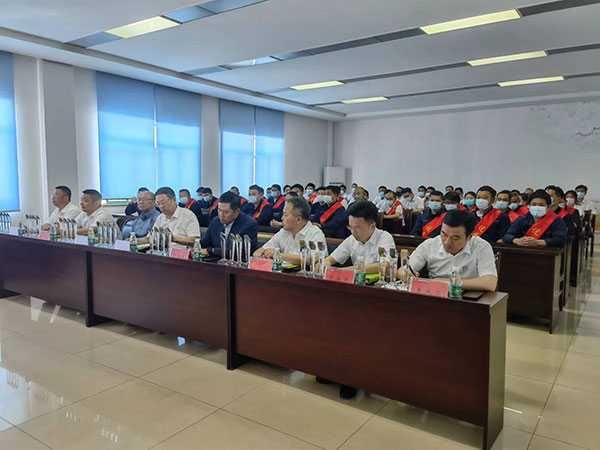 The manager of Business Management Dept. announced the opening of the ceremony in the sound of passionate music. First of all, the leaders presented trophies to the employee of 2021, expressing recognition of their hard work and wonderful performance in the past year.Then Zhao Xiaojun, as the employee representative from Production Dept., spoke on the stage, sharing the honor and joy, and determining that in the future work, will continue to carry forward the spirit of struggle towards excellence.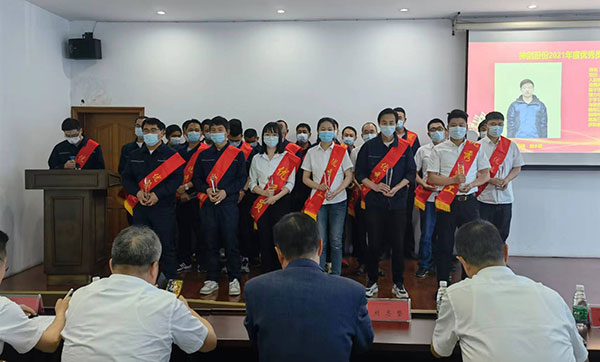 At last, President Liu made a conclusion, pointing out that in the face of COVID-19 challenges, the whole company has worked together to overcome difficulties, all the management activities have been promoted in an orderly manner, all which were dependant on all the employees, esp. Employee of the Year. He also encouraged the rest employees to learn from the excellent employees, look up to the advanced and rise to the challenges to create new brilliance.
Under the inspiration and leadership of President Liu, all the employees will go on uniting and working harder. We firmly believe the company will have a brighter future!